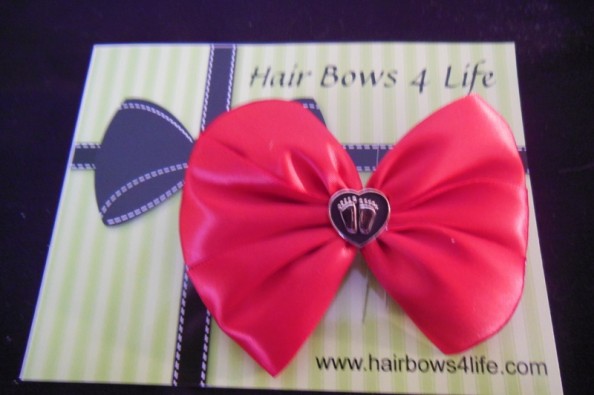 Several years ago, I met Cecilia at the baby shower of a mutual friend of ours. She was so friendly and easy to talk to, and I instantly liked her.
Cecilia is a wife, homeschooling mom to four children, and the owner of Hair Bows 4 Life.
"We are dedicated to offering sweet, hand made hair bows boutique style made with utmost quality, and up-to-date fashions. Hair Bows 4 Life aims to raise awareness and support for the unborn and sanctity of human life by giving back 10% of each sale into the Pro-life community!"
If you have not had a chance to check out hair Bows 4 Life yet, please take a moment to see all the lovely items they have. They would make a great gift for Easter, birthdays, and First Holy Communion.
Culture of Life Africa is
"a community of people who are faithfully attentive to the Gospel of Life, especially as it is taught by the Catholic Church. And as a result, we are passionately committed to the building up of a Culture of Life in Africa and indeed around the world."
Hair Bows 4 Life wants to send as many Precious Feet Heart Bows (pictured above) to the beautiful girls in Africa, and they need your help.
Please spread the word about the Precious Feet Heart Bows and Culture of Life Africa.