My blog has a very small readership, so the first two category winners are not great posts, but I did enjoy sharing them, and reading the comments I received.
I always have a knitting project and a book or three that I am reading, so on Wednesdays I try to make time to yarn along.
The post where I discuss my outfit, my jewelry, and a little about God's transforming love.
This post was very hard for me to write. I had so many thoughts about my fertility taking up space in my head, and I could not get past my feelings of disappointment and sadness. Finally, I just let them out. I did not edit my thoughts as they poured from my brain to the keyboard, and sentence structure and grammar were the furthest things from my mind. I knew which images I wanted to use because both of those pictures make me smile, so I quickly found them and added them to my writing. I hit publish, and then I walked away from my computer feeling like a little bit of my sadness had lifted.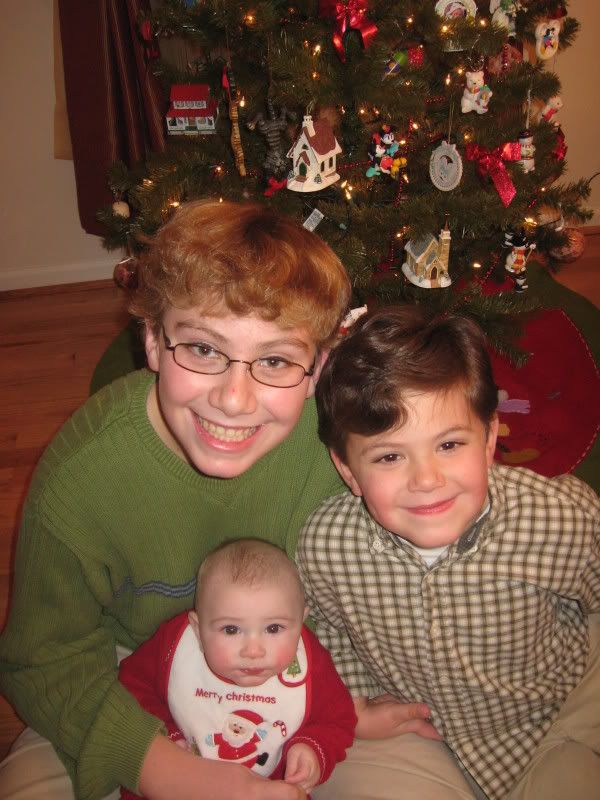 I can not envision a day that I will not remember the details of our early years, but just in case the memories start to fade, I am glad that I finally wrote our story.